Since my ski trip is a week away (I CANNOT WAIT!) I decided I should get my shit together. Last night after crossfit I decided to fight the holiday traffic and make my way to Academy. I looked online yesterday and Academy had the best prices for ski gear. Sun & Ski prices are so high and I couldn't bring myself to spend $250 on a jacket! I decided on the items below. At one point I had everything on (in the middle of the store) and I was sweating my ass off.
Ear warmers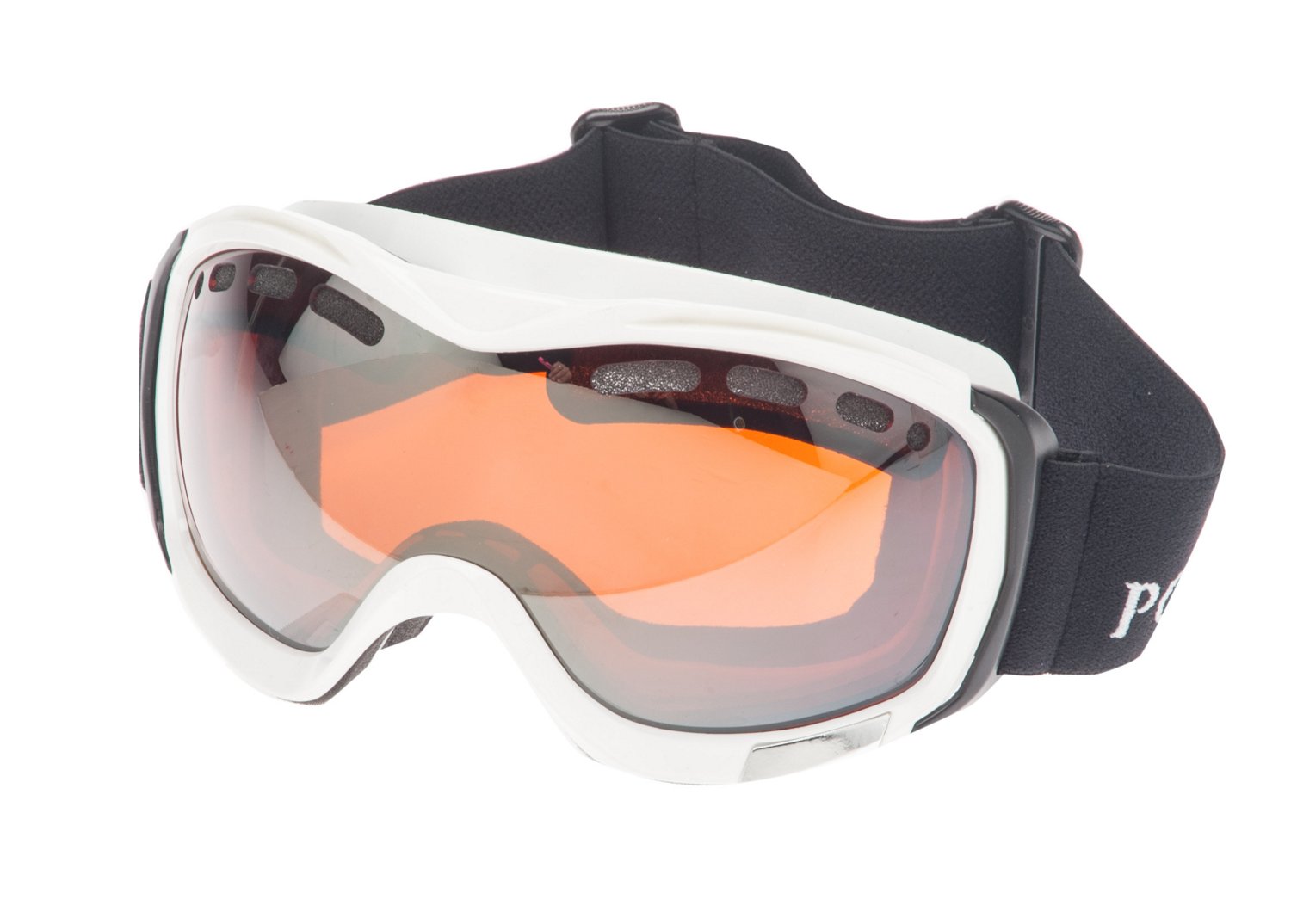 Goggles in case sunglasses
aren't cutting it.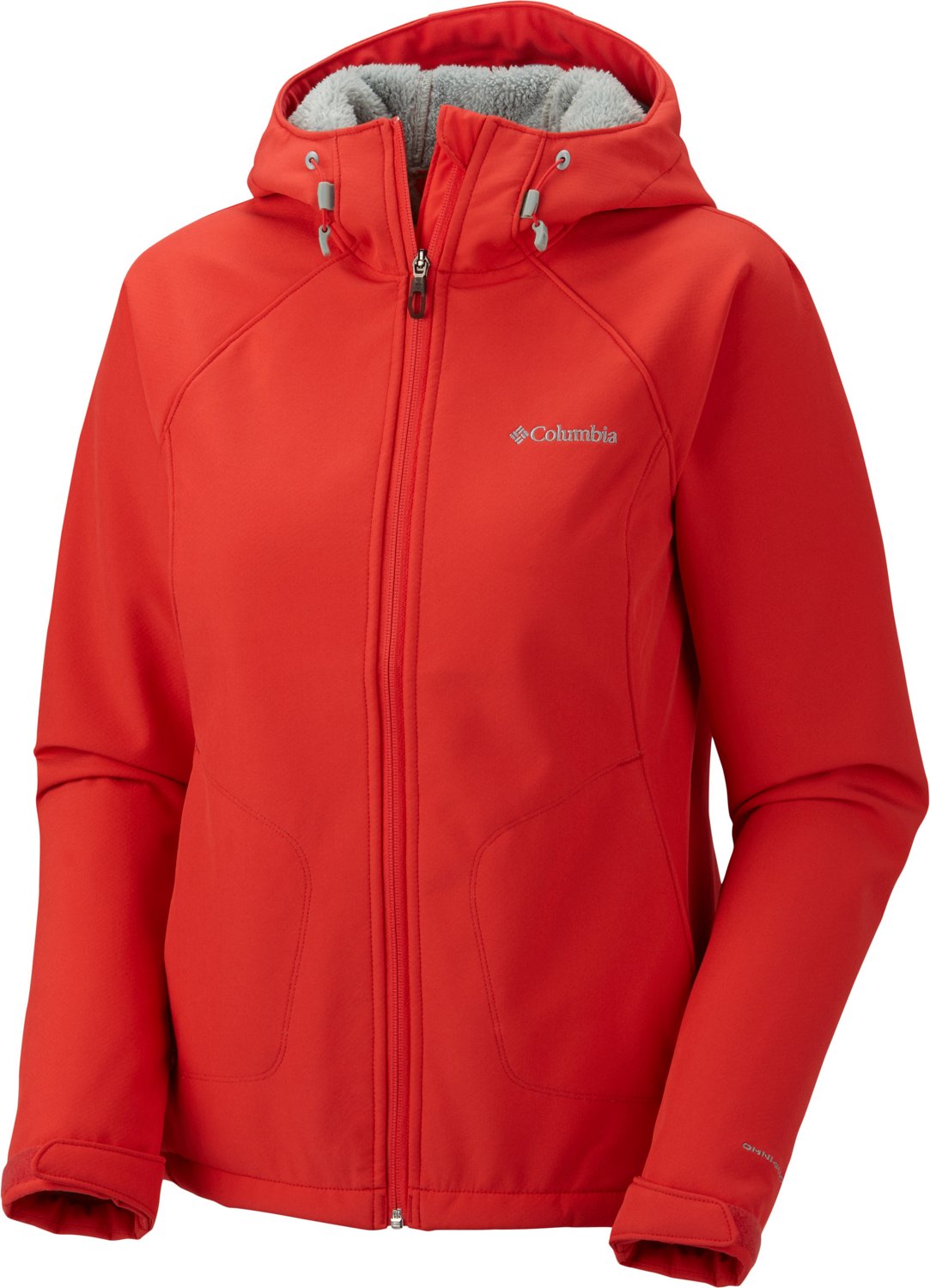 This is lined with material from heaven.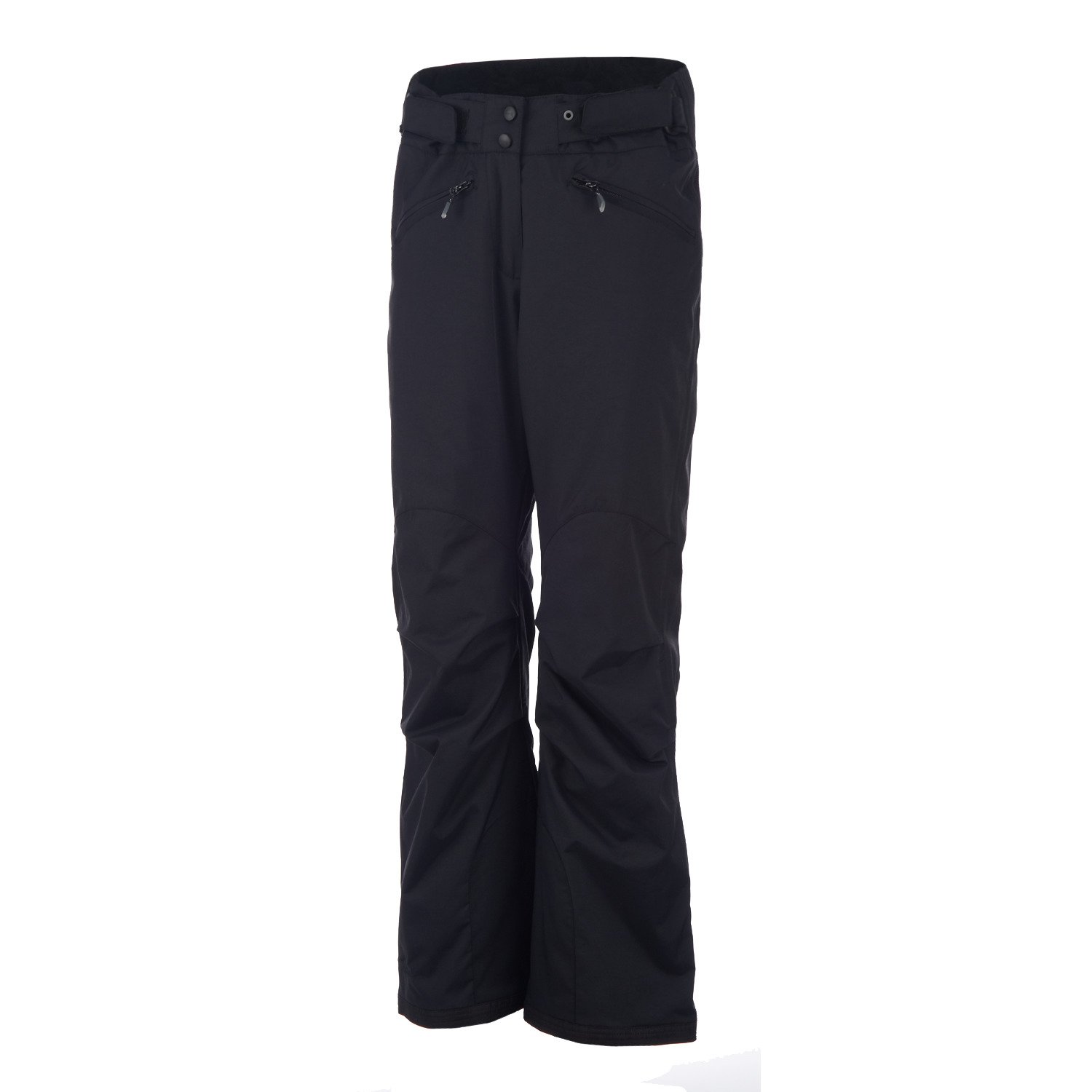 I actually still have these
pants from my last trip so
I didnt have to buy them.
Which saved me 50 bones.

I am going skiing with my friend Ashton (spelt with an O, mine is with an E) on the 26th!
People always think I am referring to myself in 3rd person. I am crazy but not that crazy.
Also, her last name is Lee and my middle name is Leigh. So when someone would say "Ashton Lee" I thought I was in trouble because as a child I heard "Ashten Leigh" alot.
Is that confusing enough? Ok, anyways... I met my friend Ashton in college.
We were in the same sorority, took several classes together, were roomates & became great friends. She lives in Dallas now getting her masters & I barely get to see her anymore. BUT we get to spend a week together in Winter Park, CO. I am so pumped!
We always have the best time together. Also, I love when we introduce ourselves to people "Im Ashten" + "I am Ashton too" ... we get alot of weird looks. SO great.
Ashten / Ashton
& We both think this is a cute pose after a few cocktails.
Is anyone else going skiing soon? Or have any fun holiday plans?!
Happy Hump Day!