Believe it or not, writing a bio can be difficult..actually writing anything in 3rd person gets tricky. Most of them sound so cheesy and I just starred at a black word document for 30 minutes. I am a new member of OWIT (Organization for Women in International Trade). A friend of mine let me tag along to different events last year and this year, not only am I a member, I am part of the BOM. Well not
Board of Management
but pretty effing close. I might as well have my own secretary, travel agent & driving service. Which reminds me I should've worked out a better agreement before singing up for this, not to self for next year.
Anyways
, I am on the OWIT Board and I am in charge of
Marking and Social Media
. Right up my ally. AND Here is my bio that will not be posted to the website for obvious reasons.
Ashten Postell was born and raised in the Houston, TX. She attended Sam Houston State University where she received a Bachelor degree in Business Marketing. After graduation, Ashten began working at Mammeot USA. She was the Marketing Coordinator for 2 ½ years and made the switch to Operations a year ago where she focuses on international shipping of Mammoet equipment to job sites around the world. Ashten enjoys spending time with family and friends and her two yorkies. She is single and looking for a (tall, boot wearing) sugar daddy ( between the ages of 28 and 32) who has not been previously married or has children. Since she is pretty independent, it would not be a problem if he works out of the country for any amount of time. Also, Ashten likes the Pearland area and is not willing to move. Please email head shots to
ashten.postell@mmammoet.com
and let's get this party started.
Oh! Also, most headshots look like this.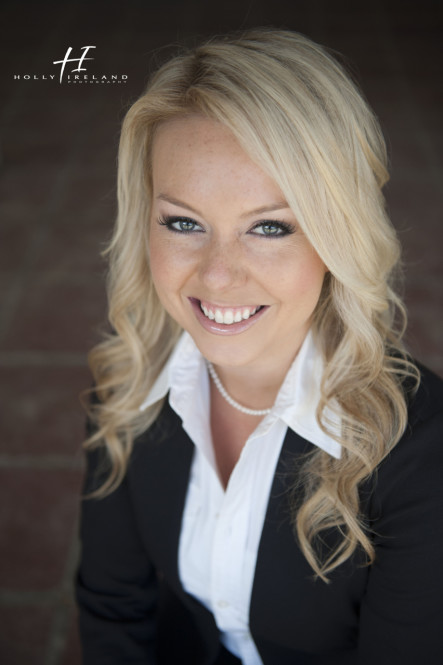 Thanks Google Images.
Annnnd this is the result of my professional photo shoot.
(Thank you Nicole for your services)
Just realized I have only posted once this week which is horrible. I mean, I speak as if I have tons of people stopping by to read this nonsense on the daily.
Happy Thursday y'all! Which means tomorrow is Friday! & Friday's are the best.