The have the urge to go shoe shopping but my will power has been strong. I may will for sure cave soon.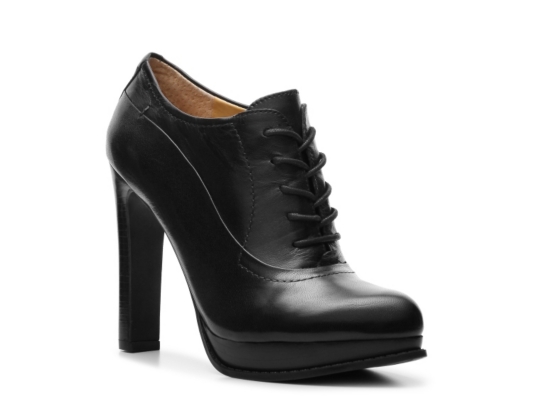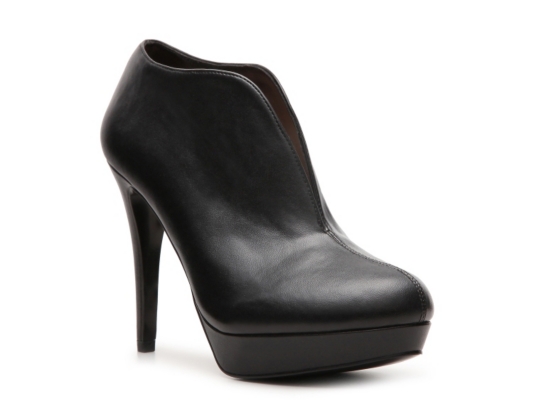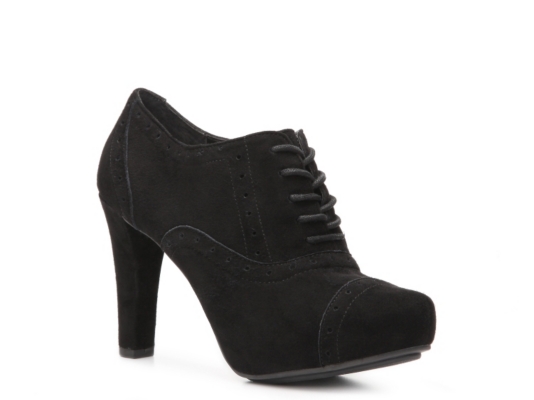 I have a Halloween party this weekend and one of my costume choices require would go great with new black booties. So that is a good reason to get a pair right? Yes. OK. That's what I thought. :)

.



How do you feel about combat boots? Some people can totally rock them.

I am headed to Crossfit for a good workout sesh.